Rock'n Purr Persians & Exotics
Home| Rock'n Purr Girls | Rock'n Purr Boys | Rock'n Purr Babies
|Show News | Cat of the Year | Contact Us | Previous Rock'n Purrs
<![if !vml]>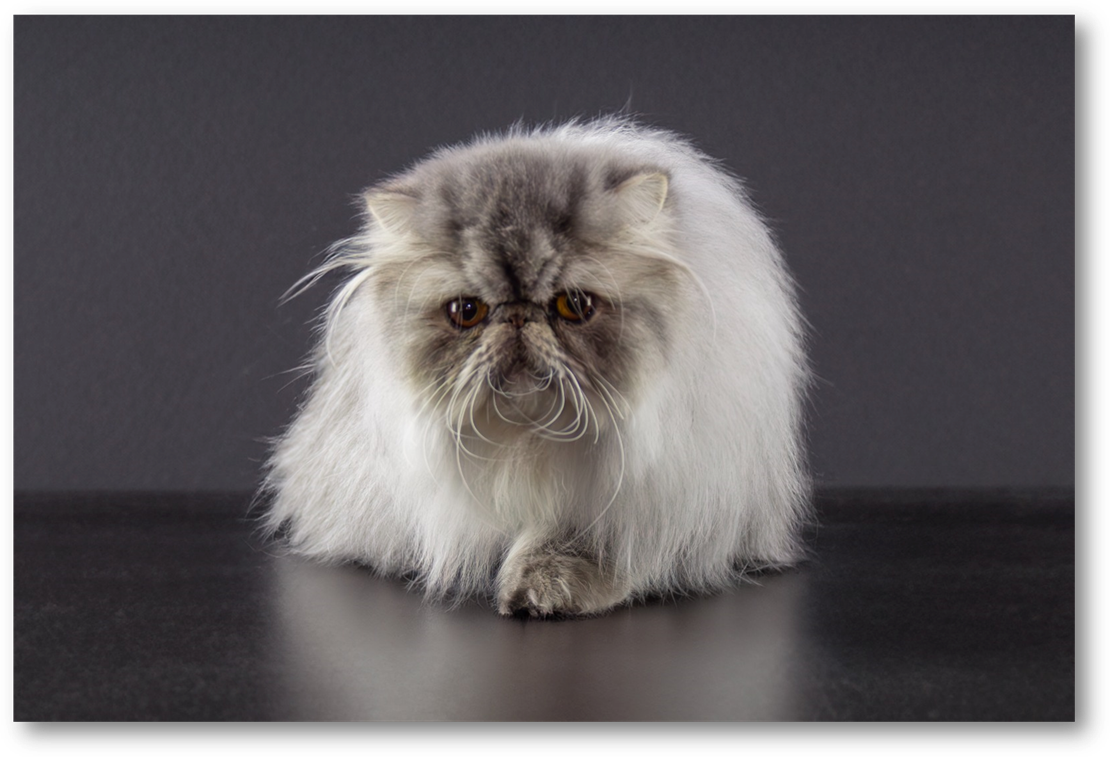 <![endif]>
Welcome and thanks for having a look at our site. My name is Lynelle and together with my husband Gideon, we breed and show the most beautiful of all, the Persian and Exotic!

We are a small, cageless cattery based in Pretoria, South Africa and are firm believers of breeding for quality not quantity.
We are registered with the Southern Africa Cat Council (SACC) as well as the Cat Association of South Africa (CASA) affiliated to the World Cat Federation (WCF).
Our cats are our babies, our absolute loves of our lives and each and every one of them have a special place in our hearts and lives.
Our cats all share our home with us as to ensure that they receive the necessary love, care and attention they so deserve.
Our Rock'n Purr babies are not only bred to the best Persian and Exotic show standards but also bred to be healthy, happy babies who grow up to be healthy happy best friends.

All our cats follow strict veterinary protocol to ensure that we breed and raise them as best they deserve and the strictest of hygiene procedures are followed.
Therefore Rock'n Purr is a FIV / FeLV negative tested cattery and results are available to view for our and your piece of mind.
Our kittens are all sold with a contract as the homes in which they are placed is an integrally important aspect of their precious lives.
They are used to lots of love, attention and endless affection and expect the same when they leave our home!
Special gratitude and thanks to Brenda Neukircher from L'Exquisite Persians and Exotics for your advice, help and guidance which is eternally valued and appreciated from the bottom of our hearts!

A million thanks and love to the breeders, exhibitors and members of cat clubs for endless advice and support without whom none of this would have been possible.
Enjoy our journey with us and experience the joy of owning your own Rock'n Purr baby!

<![if !supportLineBreakNewLine]>
<![endif]>